Introduction to Booklist Manager
Booklist Manager is a web-based tool that allows customers to manage their booklists quickly and easily. A booklist is a list of content that instructors have chosen for their courses; it represents content a distributor wants to distribute to students or customers in Bookshelf©.
The key advantage of Booklist Manager over earlier workflows is self-service. Users can easily search for content using multiple parameters that don't exist together elsewhere. 
Booklist Manager fetches content information from VitalSource Manage, including companies, assets, products, and distribution rights. When items are adopted to your booklist in Booklist Manager and your request is completed, Manage is updated with the new distribution information.
Booklist Manager can be used to: 
Let VitalSource know which books you need for your classes.

See which books you already have distribution rights to.

Instantly adopt products that publishers have offered for national adoption.

Request rights to any product in the VitalSource catalog.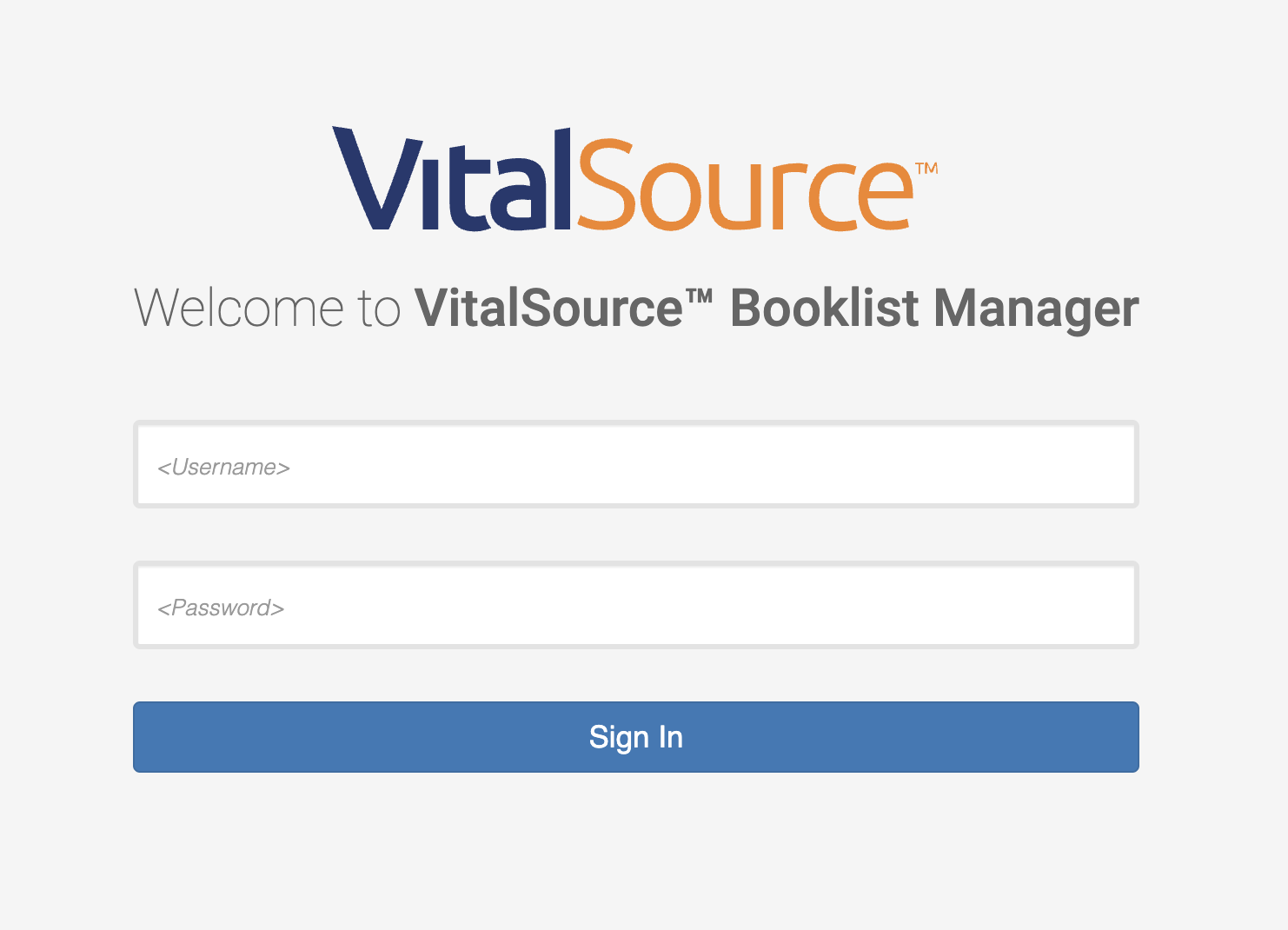 For more information on Booklist Manager, please view our Booklist Manager articles on success.vitalsource.com.