The Explore admin site is now integrated with Salesforce to kick off Institution onboarding. This will allow Publisher reps to both initiate the onboarding process and more importantly, fulfill content in one action. They will no longer need to wait for full onboarding to complete adoptions. Based on instititution location, the appropriate onboarding queue will be automatically notified.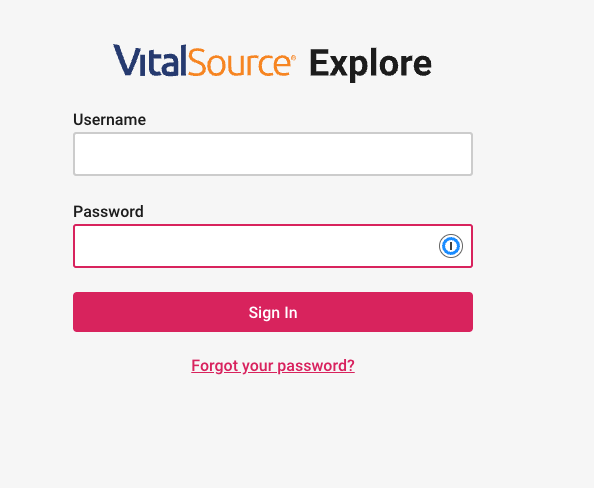 On the "Institutions" tab, select "Add Institution":




Fill out each field on the form (all are required). At the bottom of the form, select "Add Institution":




The institution is now in a "Pending" state, but content can still be fulfilled. Publishers will not need to wait for full Institution onboarding to complete workflows on their end. If the collection is known, proceed with the standard offer process.



The new Institution request will now be sent over to the Customer Success team via Salesforce. Customer Success will reach out to the Publisher rep once onboarding is complete.